Irrigation Research (Corn, Sorghum, Cotton, Alfalfa, Bermudagrass, and Wheat)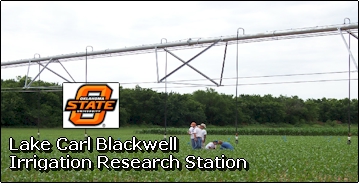 By-Plant Corn N Management
Designed and constructed by T&L Industries in Hastings, NE, the new lateral line established at Lake Carl Blackwell will allow simultaneous evaluation of crop yields under various controlled moisture regimes. This system will allow for comprehensive evaluation of corn production systems (range of yield levels, 20 to over 350 bu/ac).

By-Plant N Management and Delayed Emergence Trials

See Panoramic Video of the R.L. Westerman Irrigation Research Center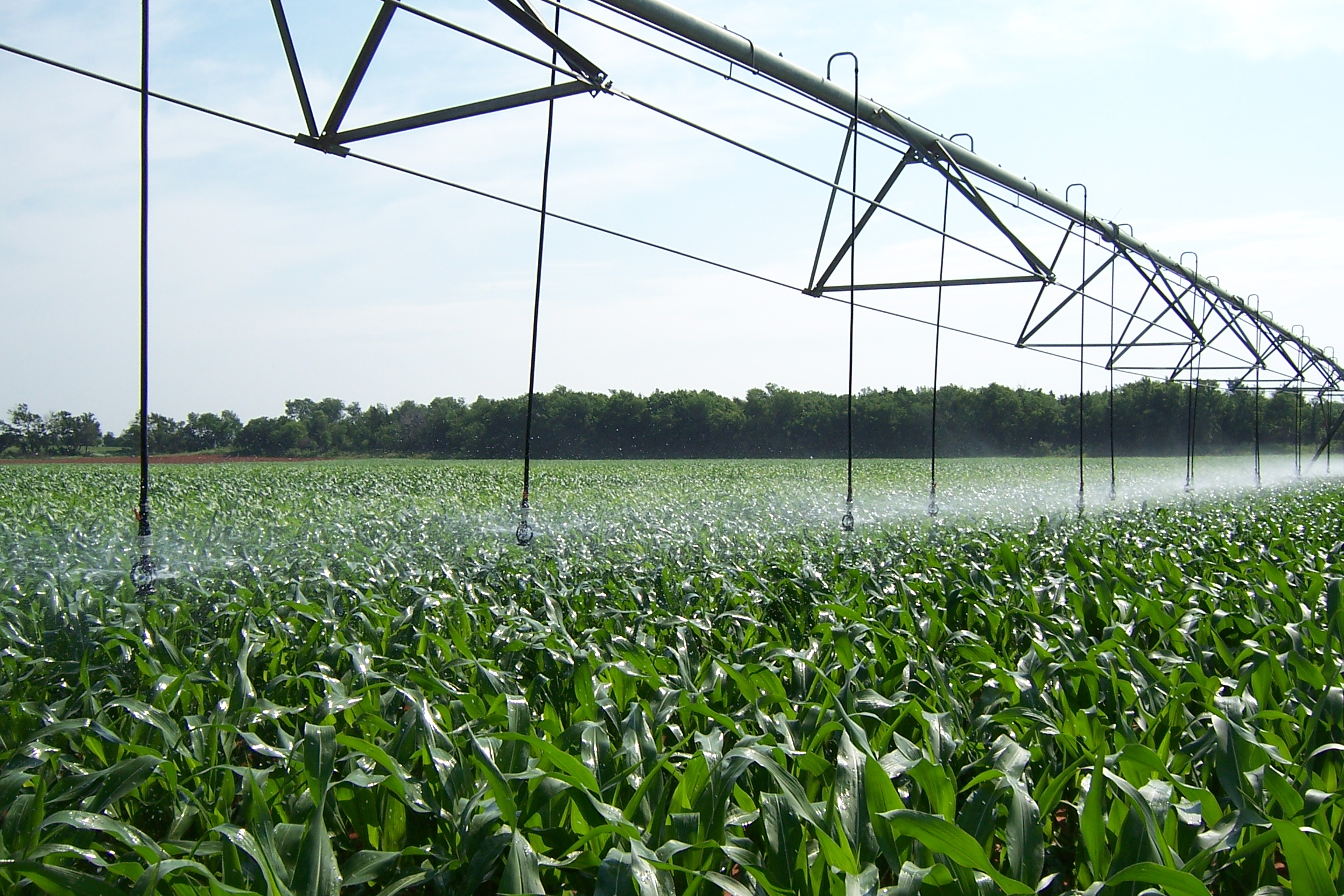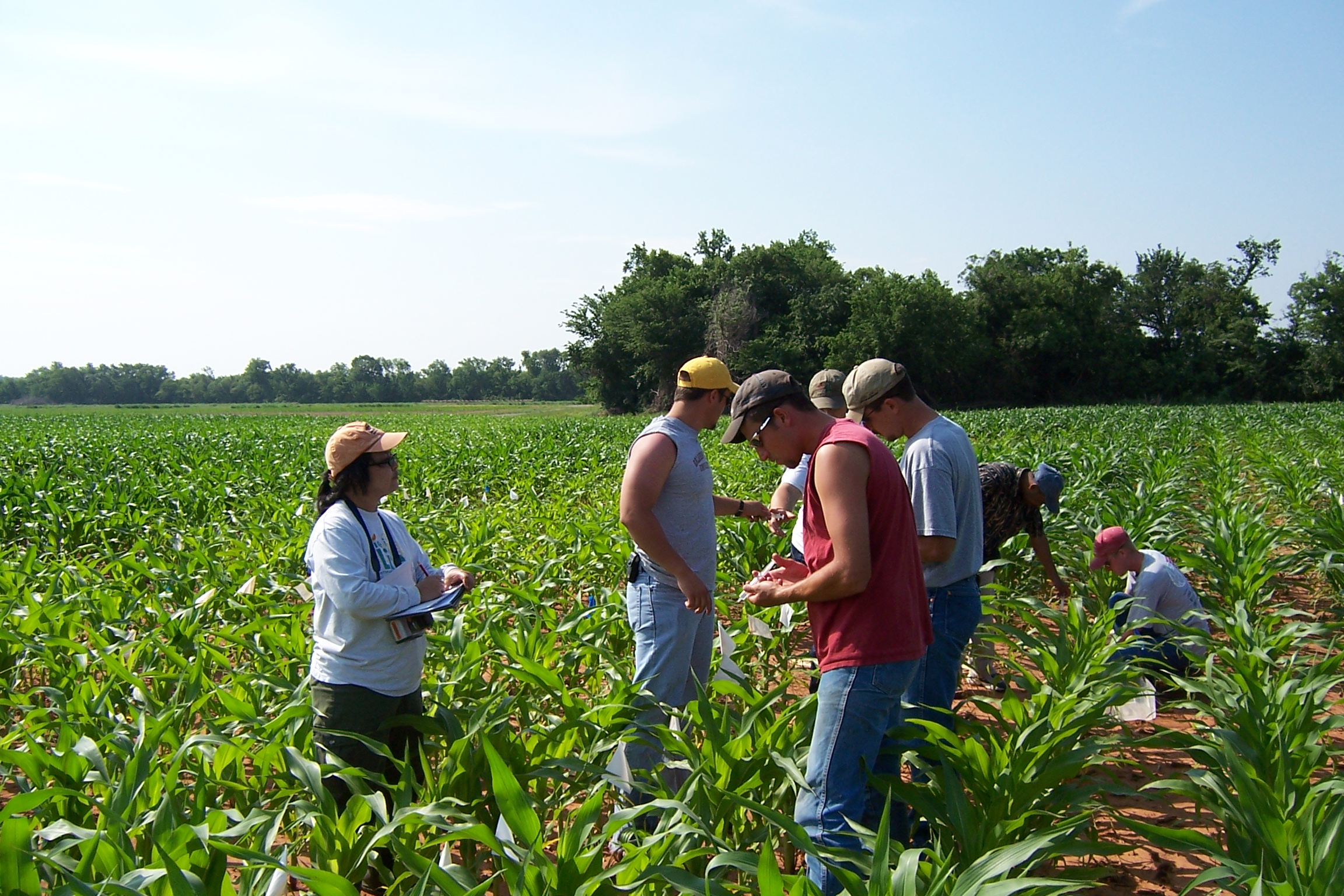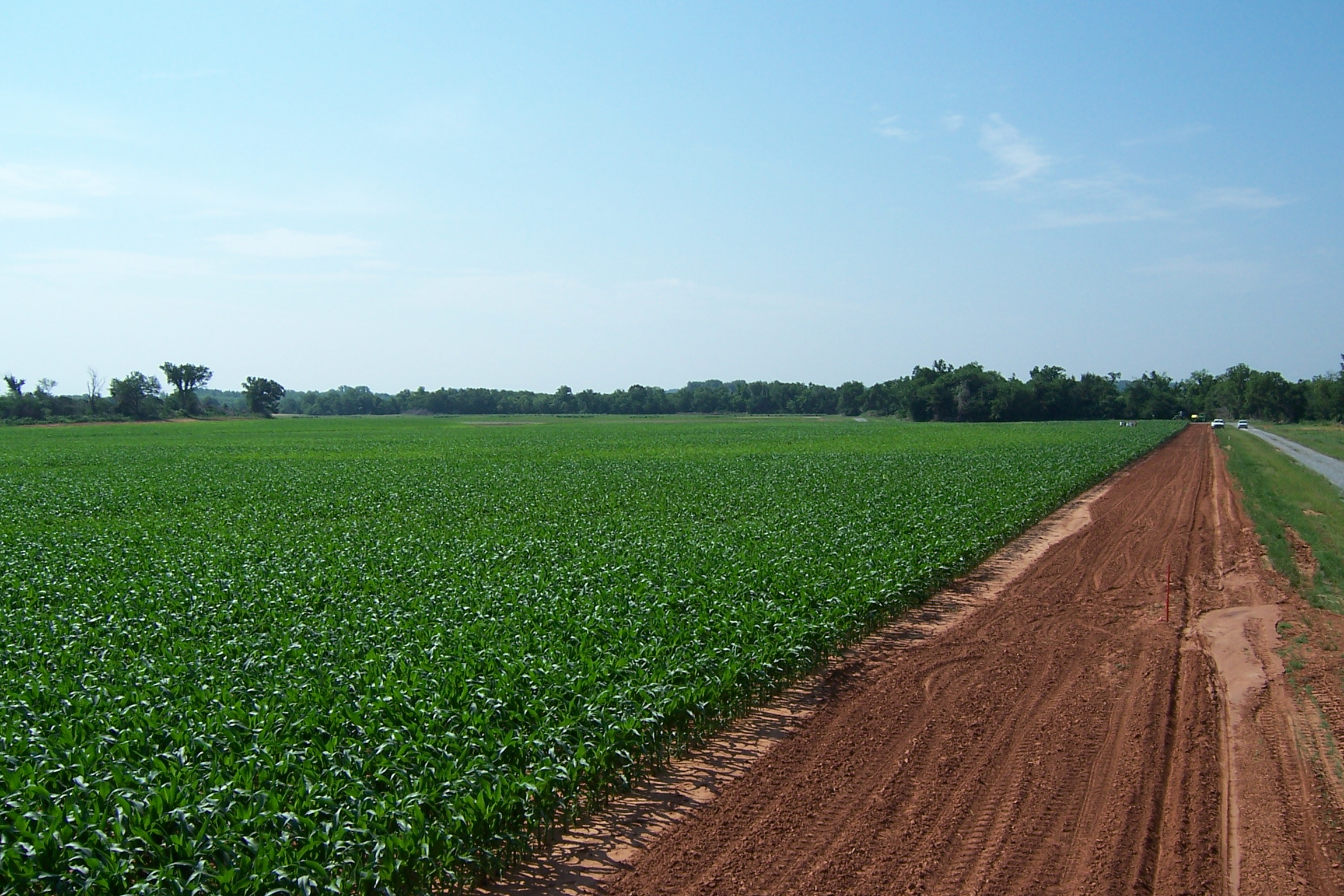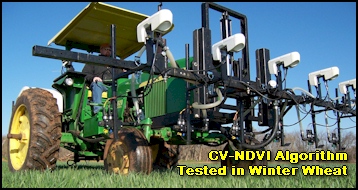 Brenda Tubana, Resolution Trials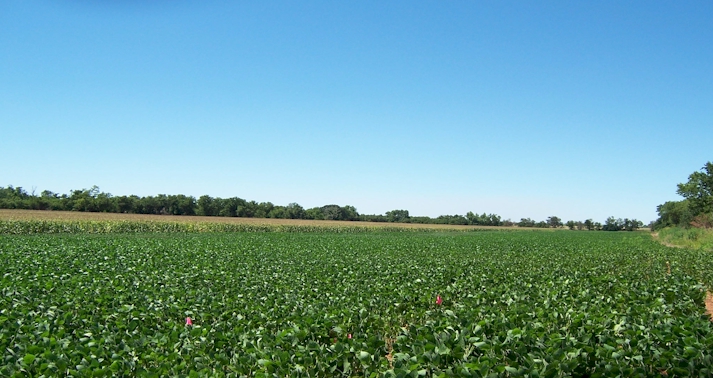 Soybeans occupied the east 1/2 of the new irrigation research facility at Lake Carl Blackwell in 2005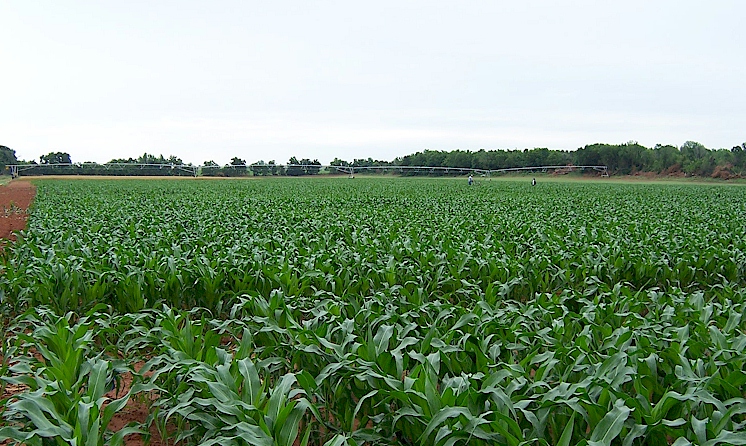 2005 Corn Research Trials at the Irrigated Lake Carl Blackwell Research Station near Stillwater, OK. 2005 Trials include evaluation of by-plant N distribution, effects of delayed emergence on yield, impact of within row CV on estimated yield potential, yield prediction using NDVI and height, by-plant yield prediction using spatial geometry and plant location, effect of delayed N application on corn grain yield, treatment scale and resolution on grain yield, and variable N application using the new OSU CV applicator.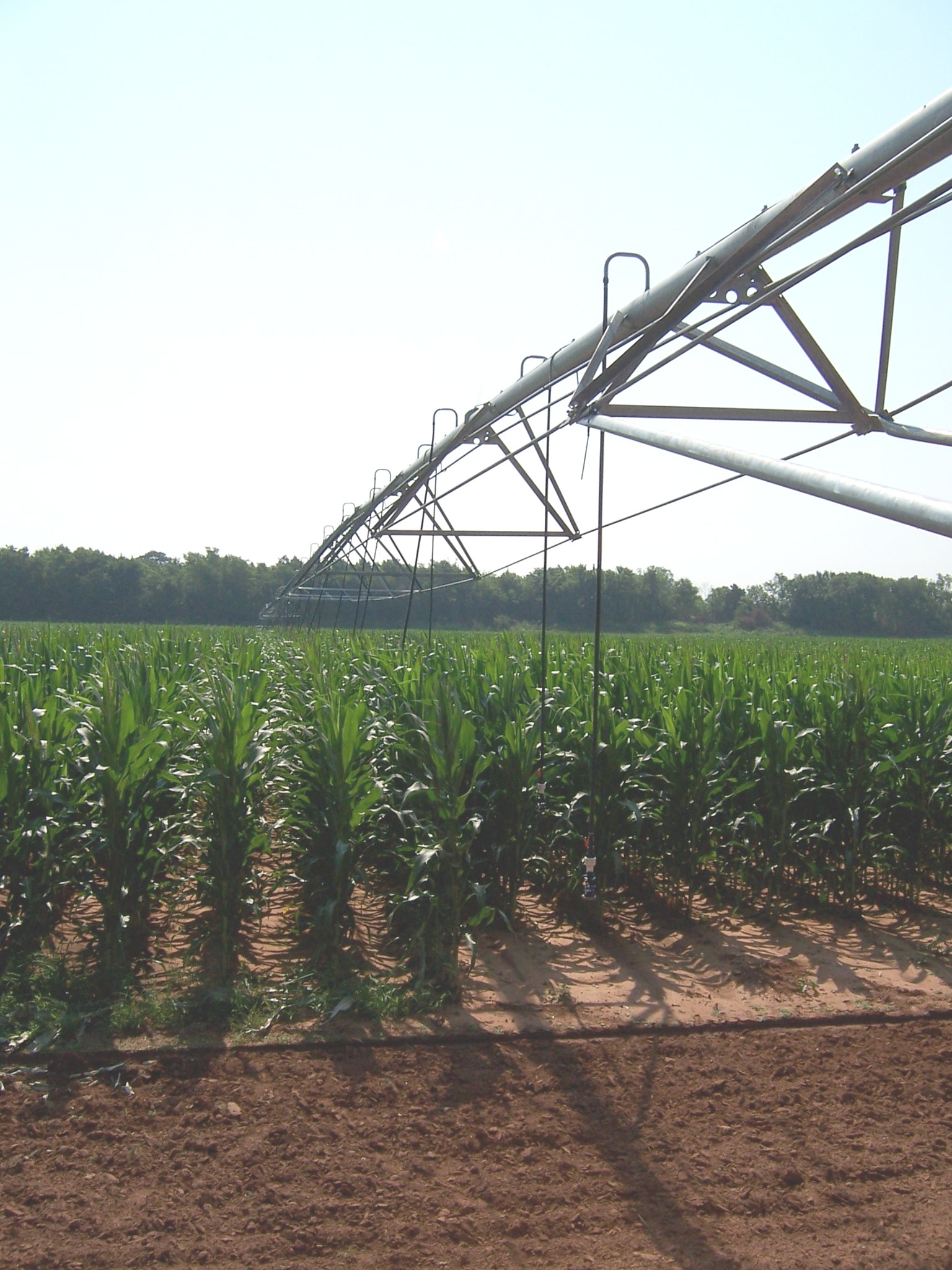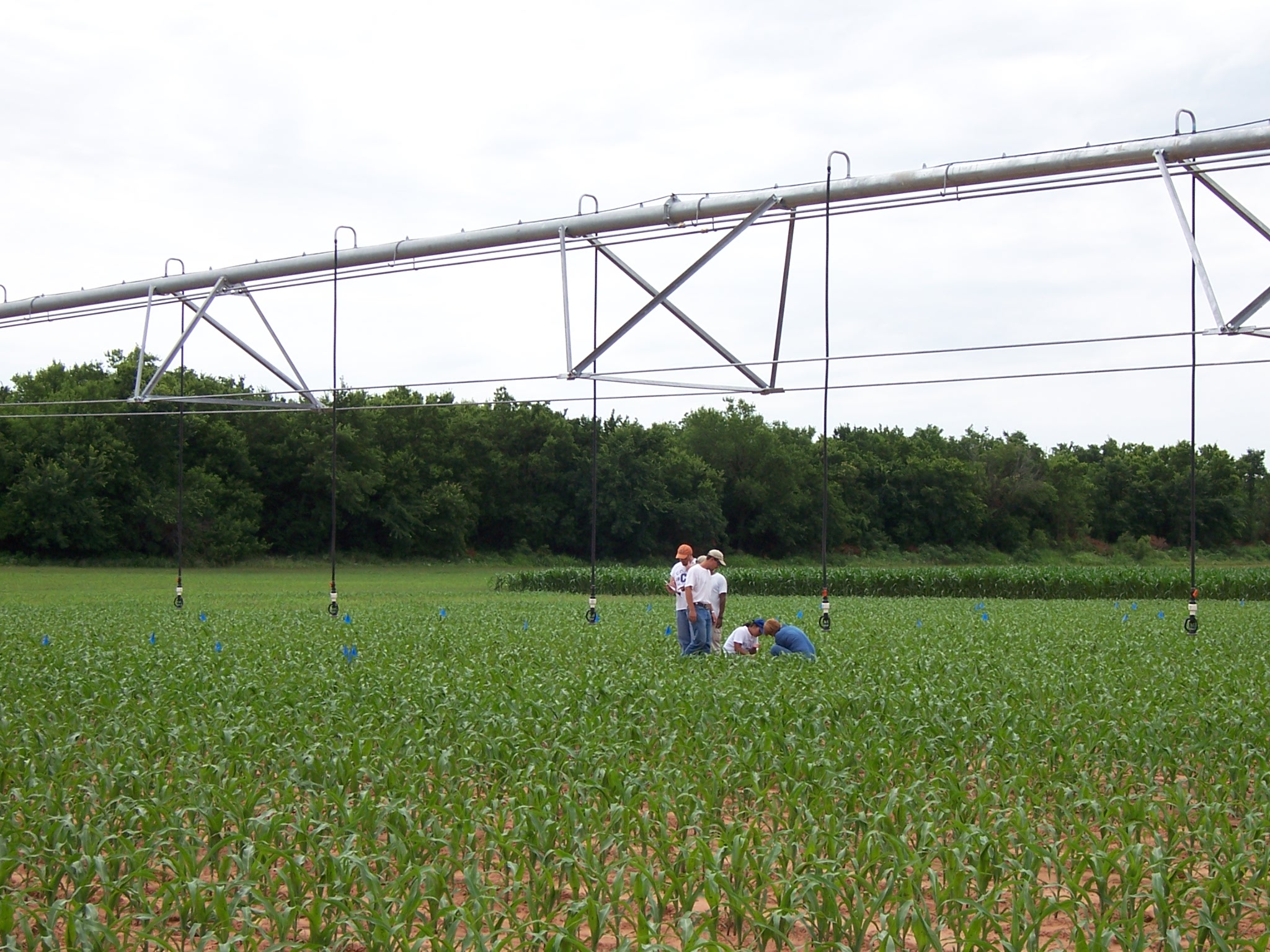 N Row Experiment initiated on June 15, 2005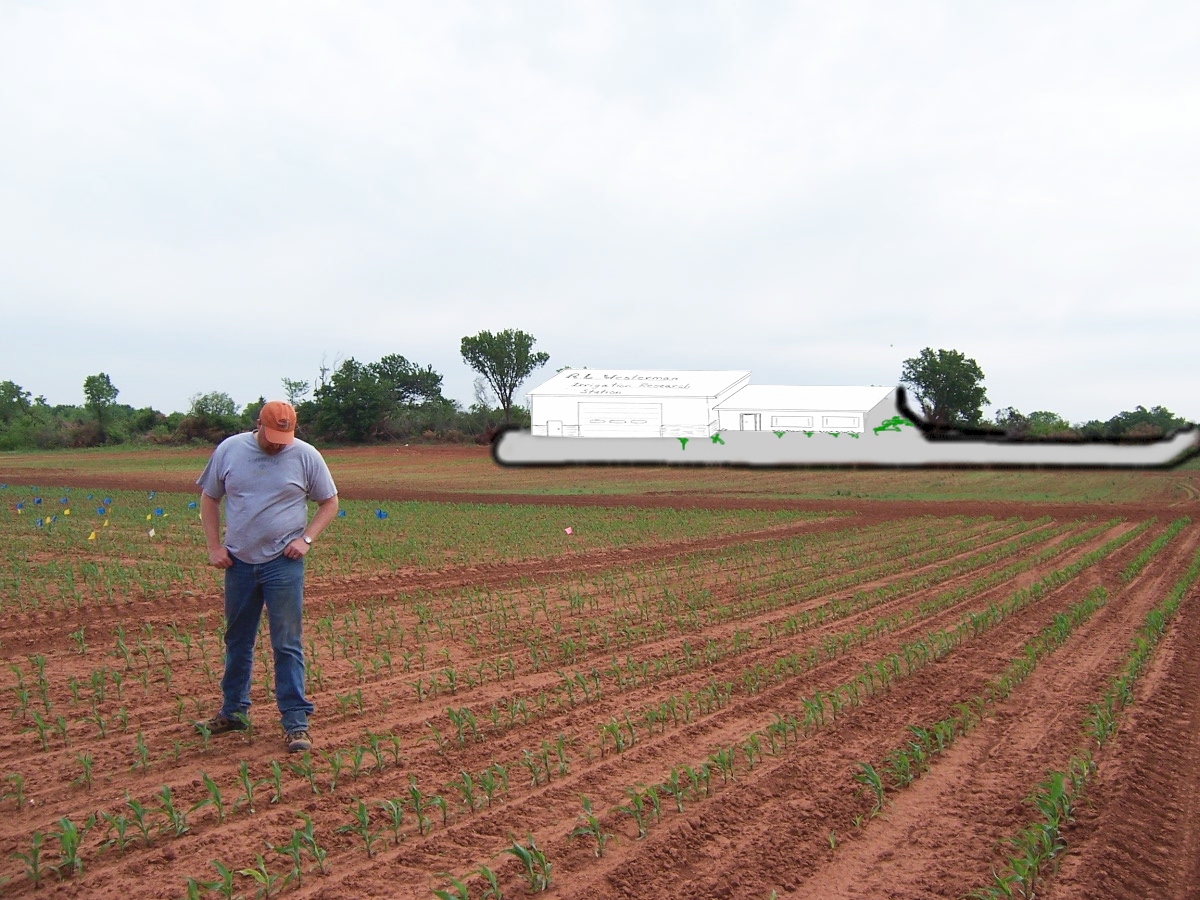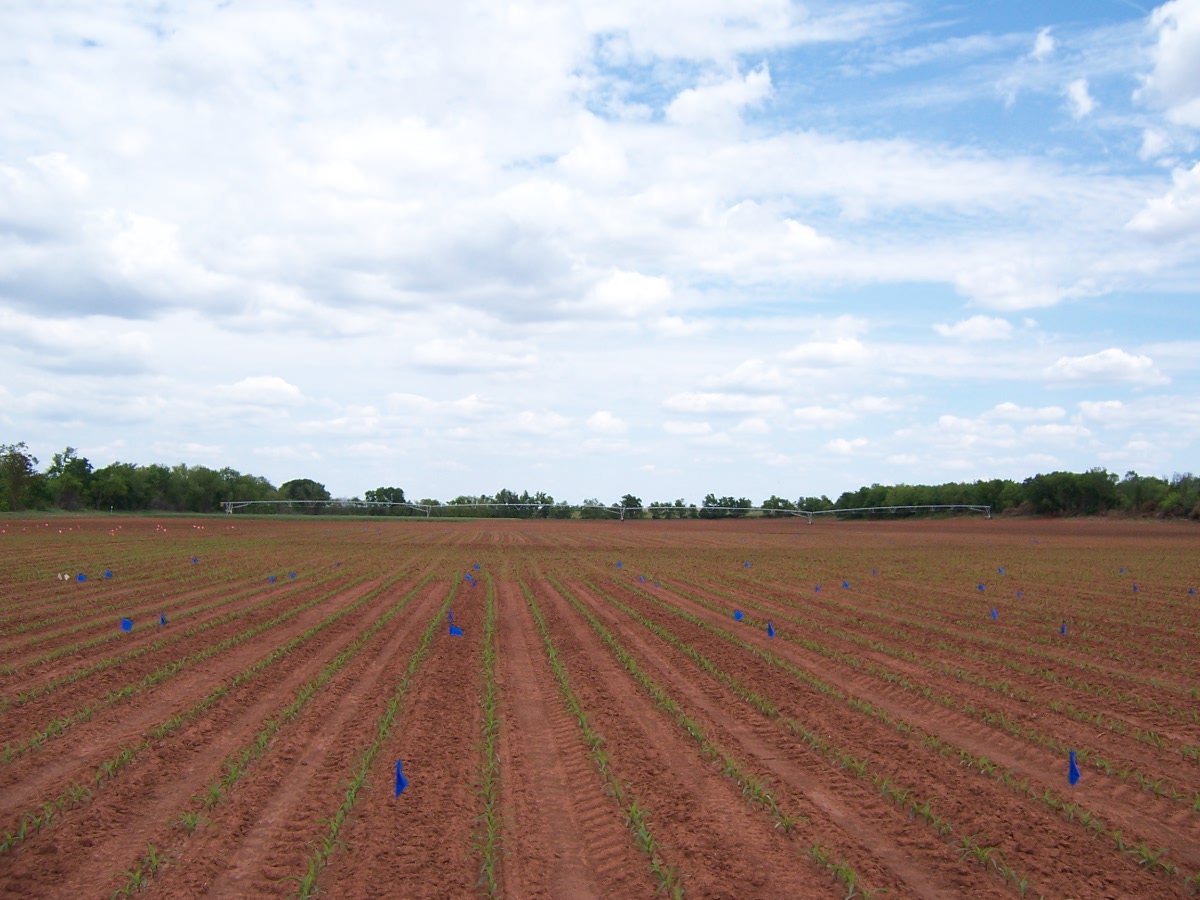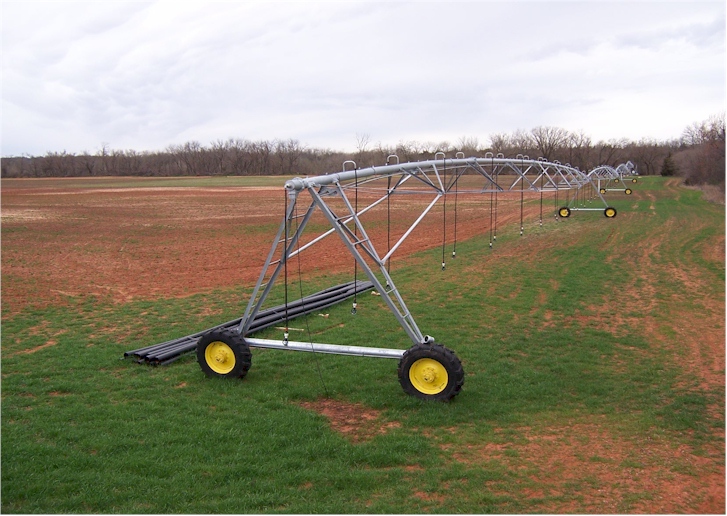 T & L Lateral installed near Lake Carl Blackwell, Stillwater, OK, Oklahoma State University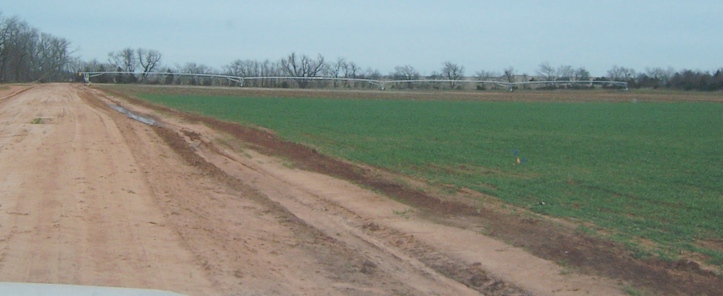 Corn research has been conducted at the Lake Carl Blackwell research station since 2000. However, 2005 will include research under controlled moisture, using a T&L lateral line that was installed in December. Much of the past work at this site has documented by-plant differences in yield ranging from 20 to 500 bu/ac over short distances and where volunteer corn was not encountered. This work complements other work documenting the need for sensing and fertilizing each corn plant on-the-go in production environments.