1. Difference method
PFR = (NF)-(NC) / R

NF = total N uptake in corn from N fertilized plots
NC = total N uptake in corn from unfertilized plots
R = rate of fertilizer N applied
PFR = percent fertilizer recovery
2. Isotopic method (Depleted material)
PFR = ((NF) x (C-B)/D) / R
NF = total N uptake in corn from N fertilized plots
B = atom % 15N of plant tissue from N fertilized plots
C = atom % 15N of plant tissue from unfertilized plots (0.366%)
D = depleted atom % 15N in applied N fertilizer
R = rate of applied 15N-labeled fertilizer

3. Isotopic method (Enriched material, Sanchez et al., 1987)
F = As-Ar/Af-Ar
F= fraction of total N uptake derived from 15N enriched fertilizer
As = atom % 15N measured in the harvested plant sample
Af = atom % 15N in the enriched fertilizer
Ar = atom % 15N of the reference harvested plant material from non 15N enriched fertilizer treatments
Ef = F x total N uptake
Ef = uptake of 15N enriched fertilizer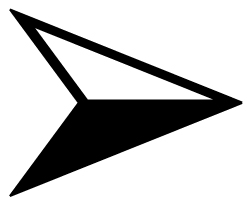 Shearer and Legg (1975) found that d15N of wheat plants decreased as the N application rate increased.
d15N = atom % 15N (sample) - atom % 15N (standard) x 1000 / atom % 15 N (standard)
15N composition of the total N of grain and leaf samples of corn (Zea mays L.) decreased systematically as N fertilizer rates increased (Kohl et al., 1973). This result was considered to be consistent with increasing contributions of fertilizer N to plants as the rate of applied N increased.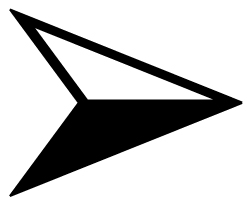 Hauck and Bremner, 1976
percent nitrogen recovered (plant or soil) =
= 100P (c-b) / f(a-b)
P = total N in the plant part or soil in kg ha-1
f = rate of 15N fertilizer applied
a = atom percent 15N in the labeled fertilizer
b = atom percent 15N in the plant part or soil receiving no 15N
c = atom percent 15N in the plant part or soil that did receive 15N
unlabeled N uptake = (total N uptake in grain and straw) -
[N rate(% recovery of 15N in grain and straw)]