Nitrogen Fertilization Methods
World Nitrogen Use Efficiency for Cereal Production is 33%,

Agronomy Journal 91:357
S

plit Applications of Nitrogen-

Sidedress Thoughts, Dr. George Rehm (University of Minnesota)



Split N in Winter Wheat (Washington State University)



Split versus Preplant Application of Nitrogen for Corn (Gyles Randall, UM)



Recommendations from Dr. George Rehm (University of Minnesota)



Corn Production as Affected by Nitrogen Application Timing and Tillage


(Vetsch and Randall, Agron J. 96:502-509)
Nitrogen Fertigation

IPNI comparisons (Scott Murrell)


Data from Iowa below for preplant N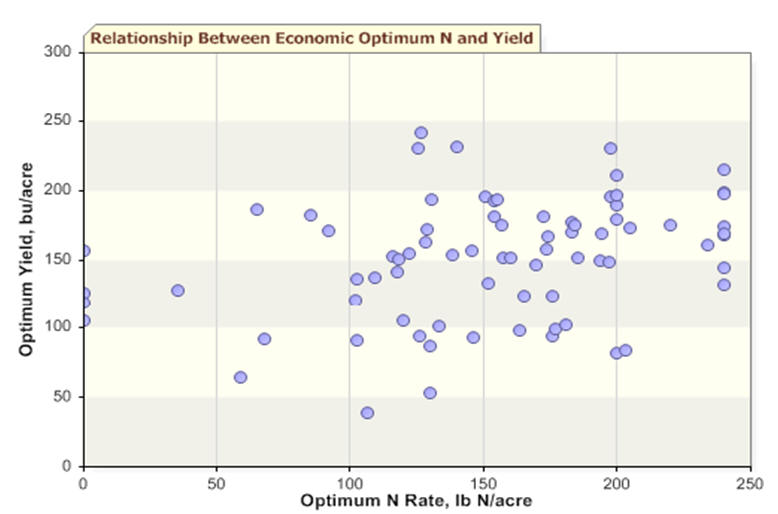 Optimum yield versus optimum N rate, at 77 Iowa sites, $3.75 corn, $.33 AA, C/C Rotation.
"In a surprising finding, these (nitrogen) experiments showed no relationship between optimum corn yields and the amount of nitrogen needed to produce those yields."

"The soil supplies unpredictable amounts of N" •"Plant available N varies widely from year to year"
Corn & Soybean Digest January 2007, data and quotes from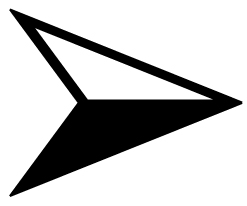 University of Minnesota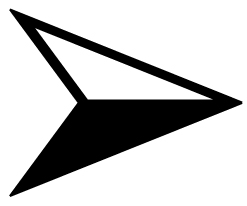 University of Illinois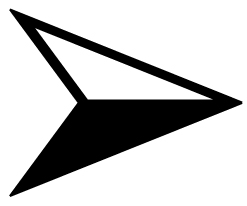 University of Wisconsin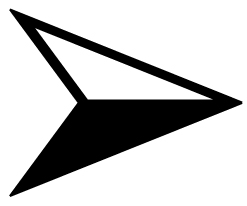 Iowa State University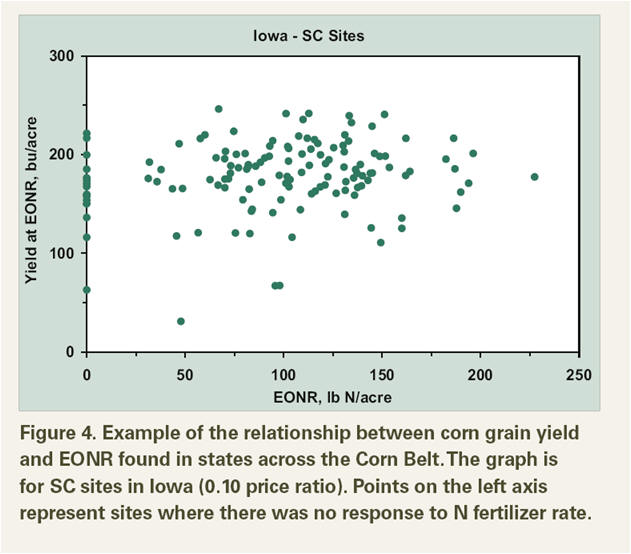 Sawyer et al. (2006) "Concepts and Rationale for Regional Nitrogen Rate Guidelines for Corn"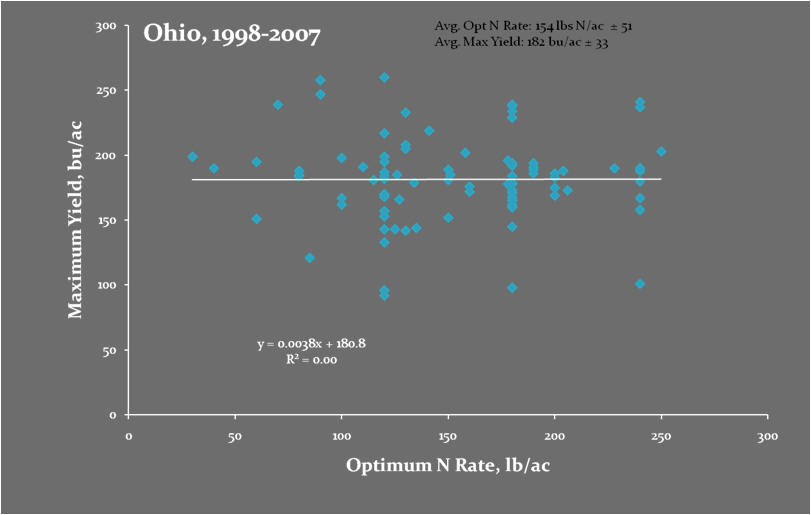 Lahoma Data (NDVI)

Lahoma Data (Yield)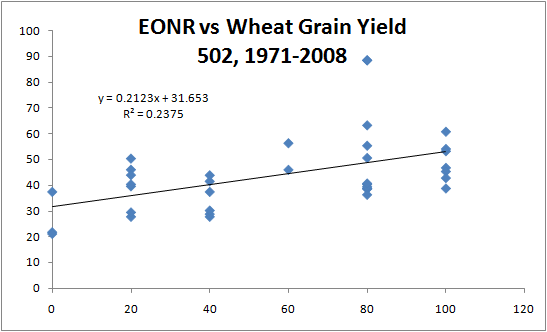 Foliar Nitrogen

Foliar N in Chickpeas

Foliar N in Apples

Foliar N in Citrus



Influence of late-season foliar nitrogen applications on yield and grain nitrogen in winter wheat